The Township of Lower Merion has available, through the Community Development Block Grant, Coronavirus Aid, Relief and Economic Security Act, funds to assist Lower Merion residents who are experiencing a financial hardship as a result of the COVID-19 pandemic, with rent or mortgage assistance.  Please visit their web site for complete information :  https://www.lowermerion.org/services/building-and-planning-department/community-development-division/current-cdbg-programming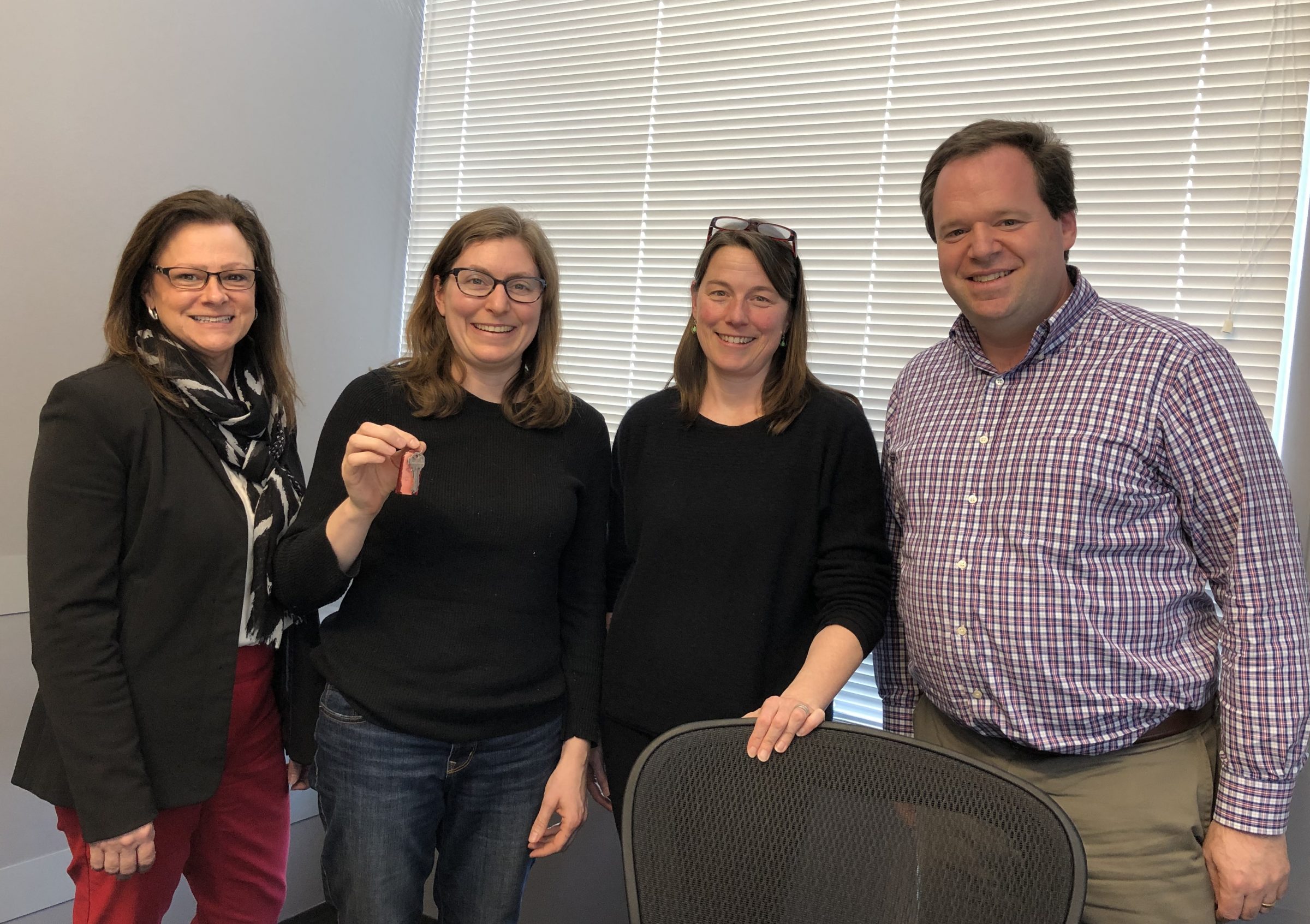 Congratulations to our newest homeowner with special thanks to Lower Merion Township!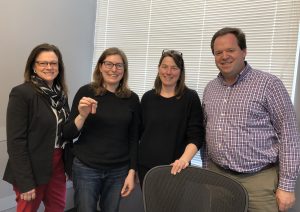 There a no homes currently available. When the next home becomes available, it will first be posted on our Facebook page.