Join us at St. Mary's Episcopal Church on Sunday morning (11/10) at 9:30 AM for a public forum/conversation on Affordable Housing hosted by St. Mary's.
St. Mary's Episcopal Church is located at 36 Ardmore Ave, Ardmore, PA (across from Ardmore House). The meeting is in the Parish Hall. The Parish Hall is set back further from the street and to the left of the main church building.
The event begins at 9:30 and is scheduled to last on hour.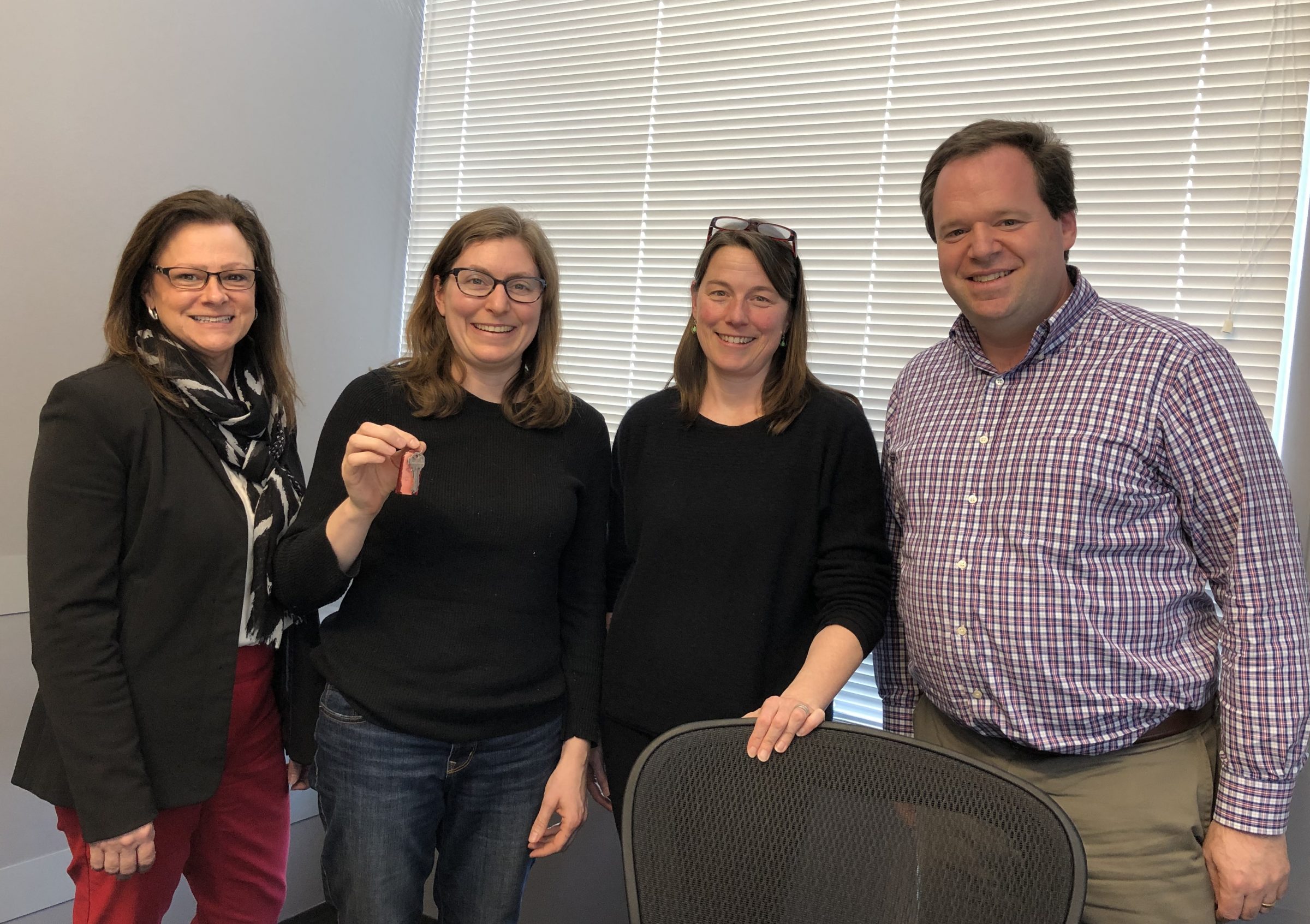 Congratulations to our newest homeowner with special thanks to Lower Merion Township and Bryn Mawr Trust.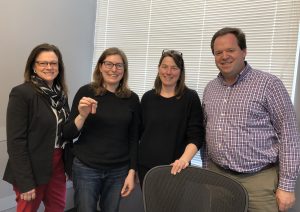 There a no homes currently available. When the next home becomes available, it will first be posted on our Facebook page.