Affordable Home Purchase Plan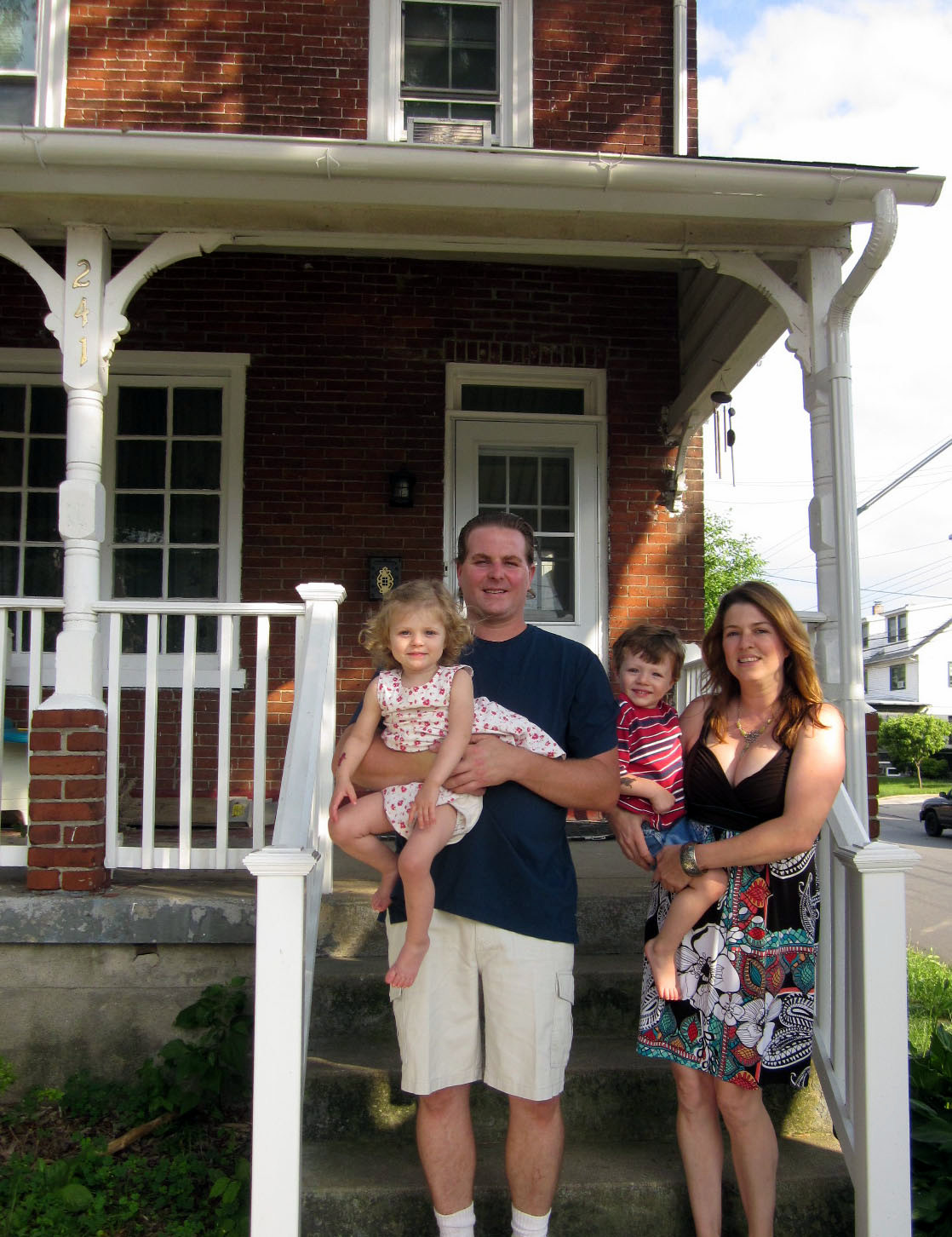 Lower Merion Affordable Housing Corporation, in cooperation with Lower Merion Township,
provides 1-2 affordable properties per year for eligible first-time homebuyers.
The affordable first-time homebuyers program reduces monthly payments by providing a second mortgage at zero interest with no monthly payments. So far, eight homes have been acquired, rehabbed and sold. The homes were located in Ardmore, Belmont Hills and Bryn Mawr.